To celebrate the Fyora Day, a new colour is available for the Vandagyre:
Pink
Some new Pink Wings were also announced for most body types, including the first-ever 8-Bit exclusive, but are not yet available for purchase on the site, although apparently they will stock in Faerie Furniture - ??: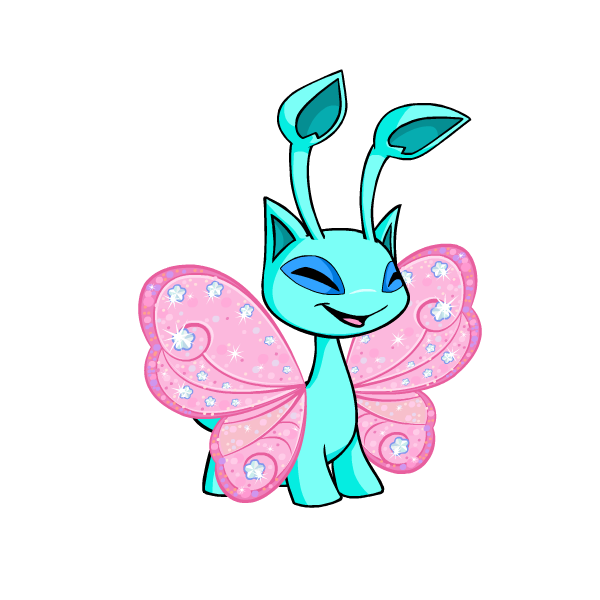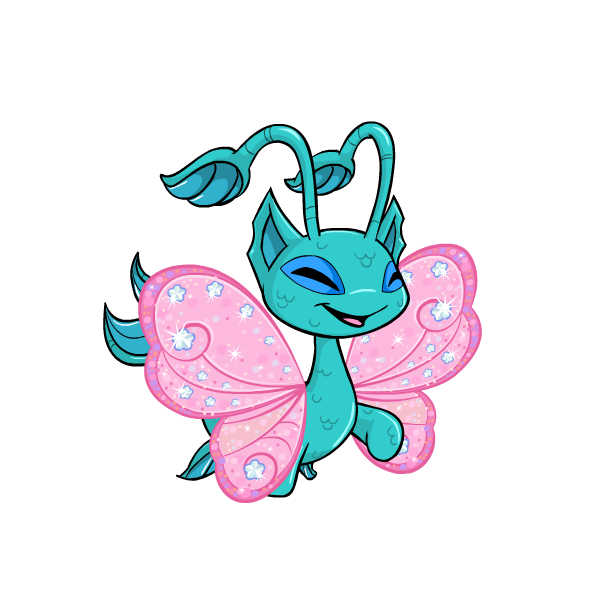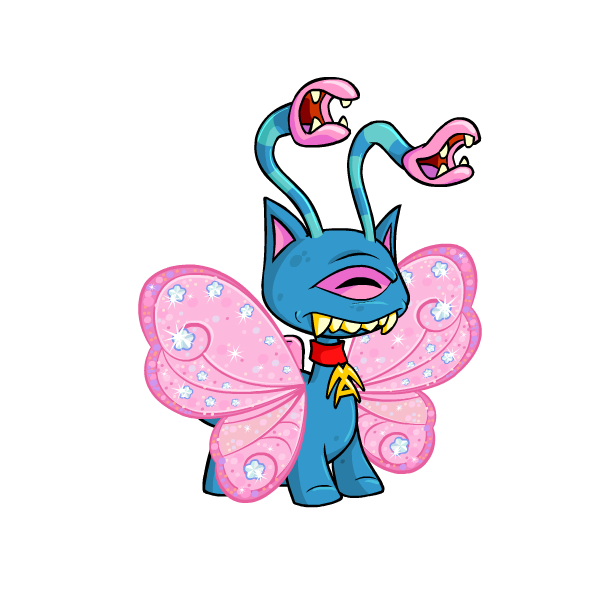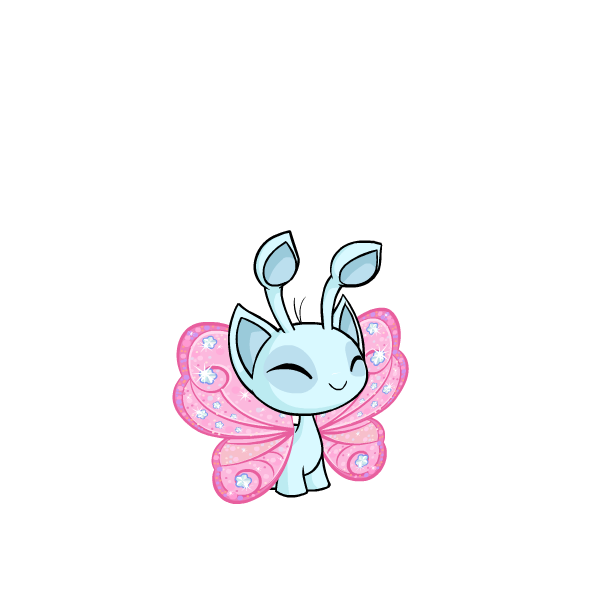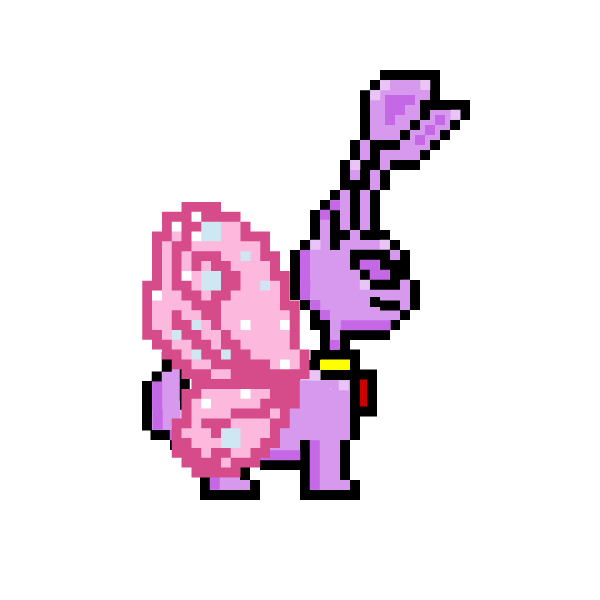 A new gardening item is also available:
Additionally some new petpet options are available:
The Faerie Magaral was previously unreleased! What other
Unreleased Petpets
do you hope to see released, perhaps for Petpet Day next week? Let us know in the comments!